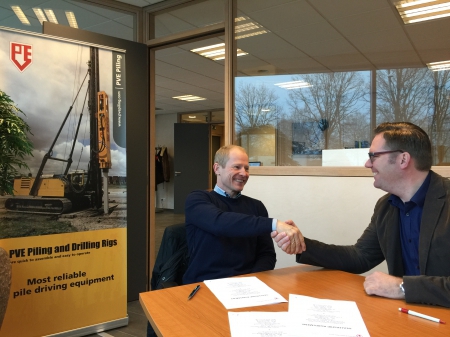 PartPVE Piling and Drilling Rigs B.V. and Lesanco ApS signs partnership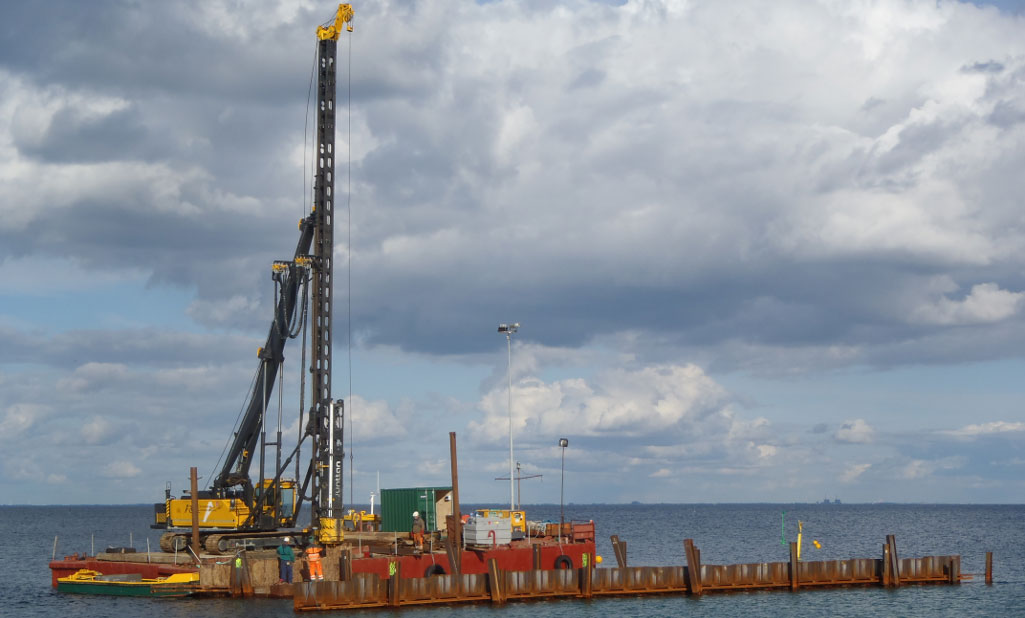 Lesanco ApS is now responsible for Junttan's service and spare part operations in all of Sweden and Norway.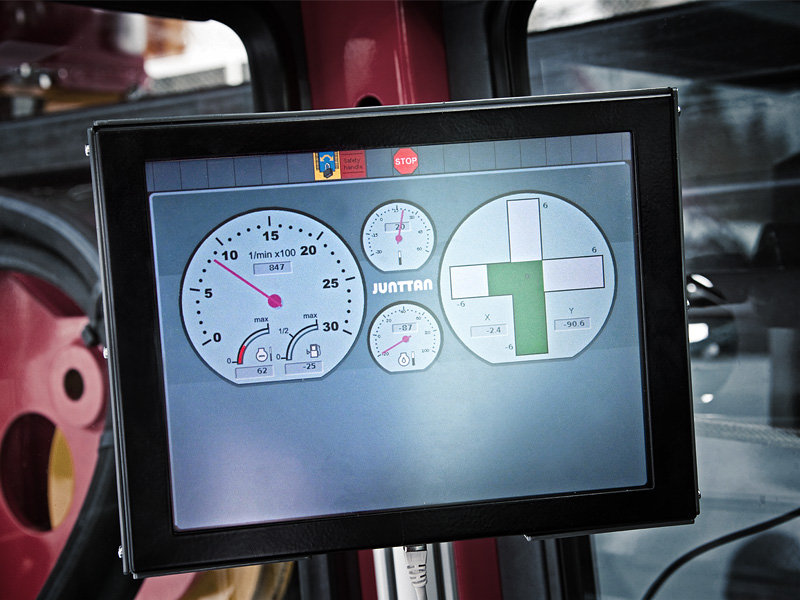 Junttan has developed a completely new system for optimising the piling process and its data management - iPiler.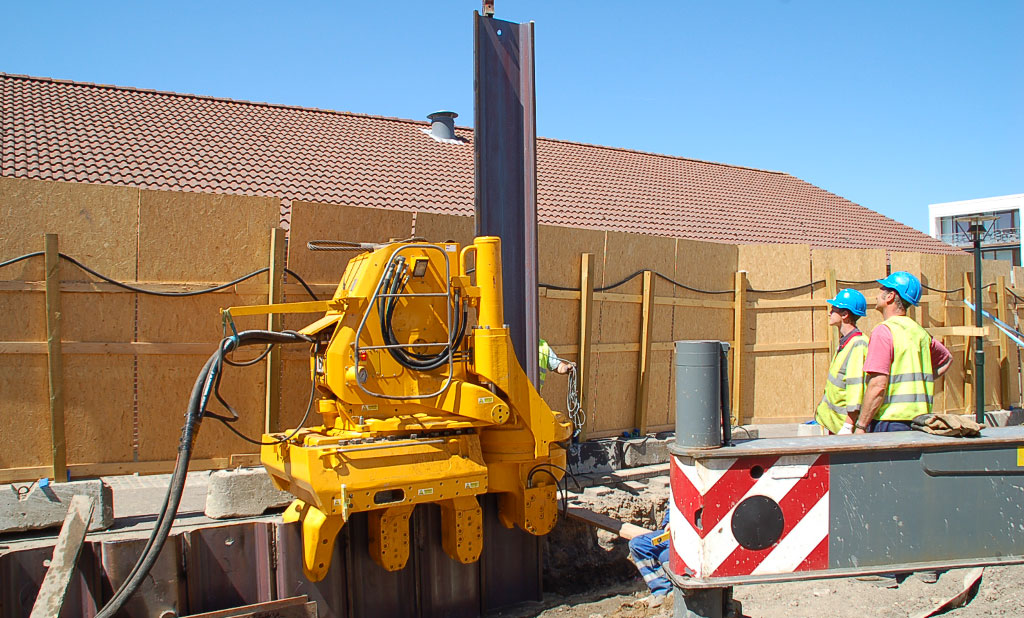 Kowan Still Worker ZU-100 heralds a quiet revolution in Europe.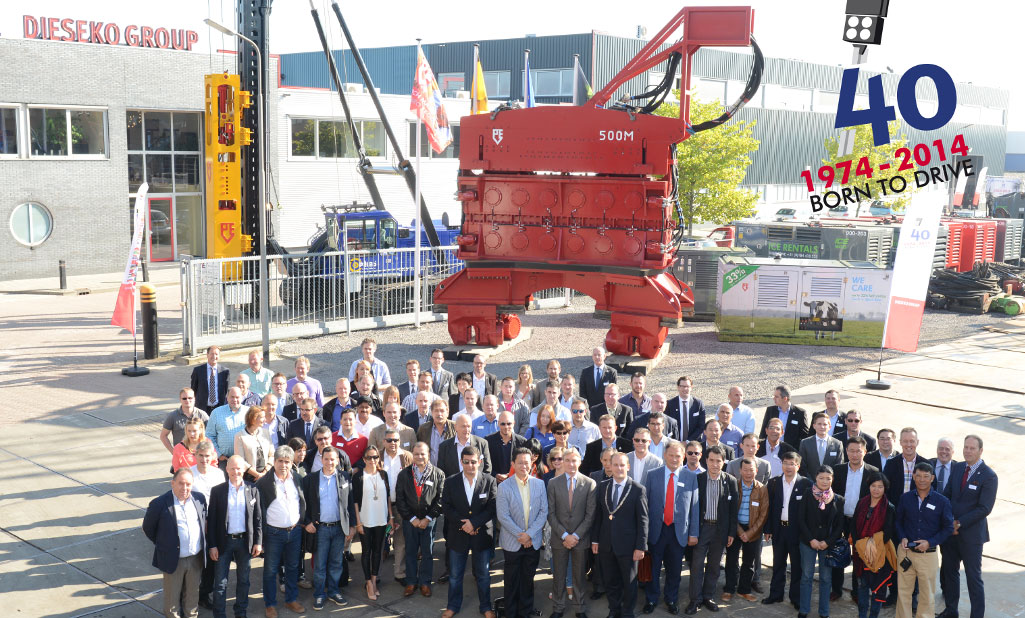 PVE-Dieseko and International Construction Equipment (ICE), two leading Dutch piling and vibratory hammering companies merge their activities.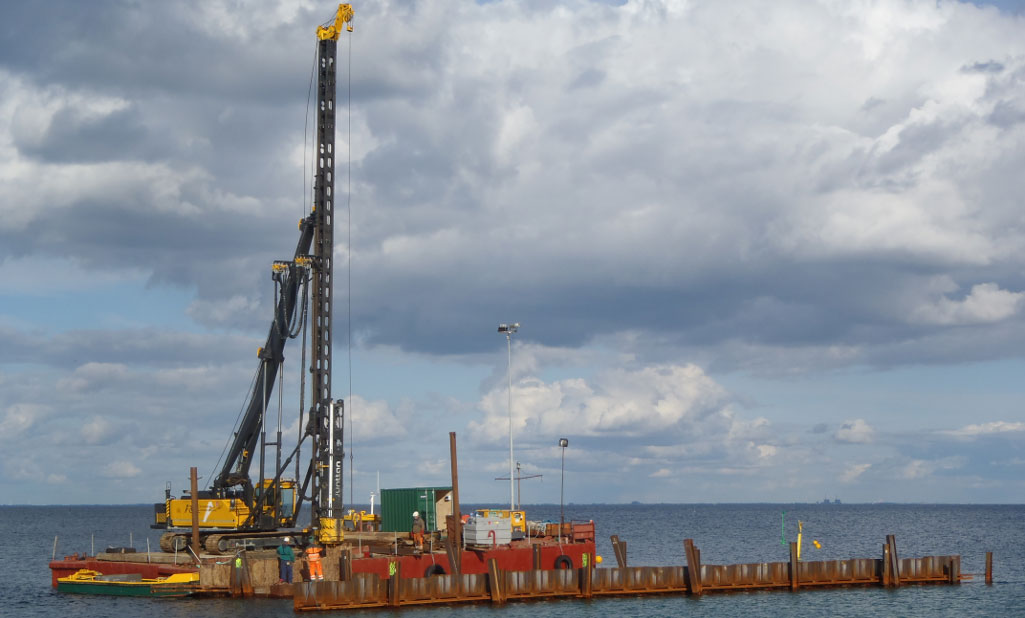 Junttan, the world's leading manufacturer of hydraulic pile driving machines, celebrated its 500th Piling rig.