Geofluid 2021
Visit Lesanco/Comacchio at the Geofluid Exhibition at Piacenza, Italy 15. - 18. September 2021.
     
Register here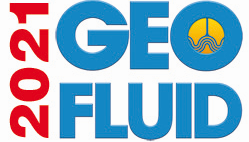 Plan your stay and book your hotel from this list
COVID 19 
Piacenza Expo SpA, in compliance with the Covid-19 prevention provisions and in accordance with the guidelines issued by the competent authorities regarding the organisation of trade fairs and events,  has adopted a protocol that provides for various control and investigation activities. 

Individual responsibility as the basis of correct behaviour is the main tool for prevention and respect for others.
Read more about guidelines.